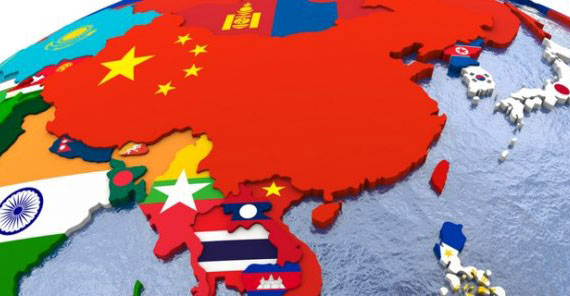 Working to Raise Confidence in Asia Pacific and beyond, and Striving to Boost International Trading and Business Relations
At the Chamber of Asia Mergers & Acquisitions we are striving to improve relations and international trade between companies based in the Asia Pacific financial territory and the rest of the English speaking world in the interests of employment, financial and economic futures, and confidential private trading deals.
We specialize in aiding in any wishes for International English language companies focusing on conducting Mergers and Acquisition transactions and business in the Asia Pacific region. We have full access to national government Regulators and Registrars in the Asia Pacific jurisdictions.
We promise to assist any international enquirers outside of the Asia Pacific region and to provide allowable and appropriate information on any of our registry members and assist with any translation of documents and licences etc.
Quick Links